Ultimate Collection - SAVE 30%
This midwife developed ultimate set includes each of our award winning, mum approved full size products developed to relieve a
...
range of challenges faced by the skin during pregnancy, birth and into motherhood, helping you to feel like you again.  Includes Pregnancy soothers: Spritz for Nausea, Spritz for Sleep, Spritz to Uplift, Fantastic Skin Elastic, Peri Prep Your Bits, hospital bag essential Spritz for Bits and No Harm Nipple Balm for breastfeeding mums and No Harm Bum Balm to soothe and protect babies bottom.  Perfect as full set for self or as a gift for a mum to be.  Black Friday Saving 30% when compared to buying individually.  This item is excluded from any other offer. 
Read More
read less
Ultimate Collection - SAVE 30%
lesley's tip
perfect for self or as a gift
Our full range of midwife developed, highly effective products brought together in a practical toiletries bag supporting you through pregnancy, birth and becoming a new mum, helping you feel like you again
new set
skin saving heroes
€87.00 worth €116
prepare + relieve
€42.00 worth €47
soothe + protect
€34.00 worth €38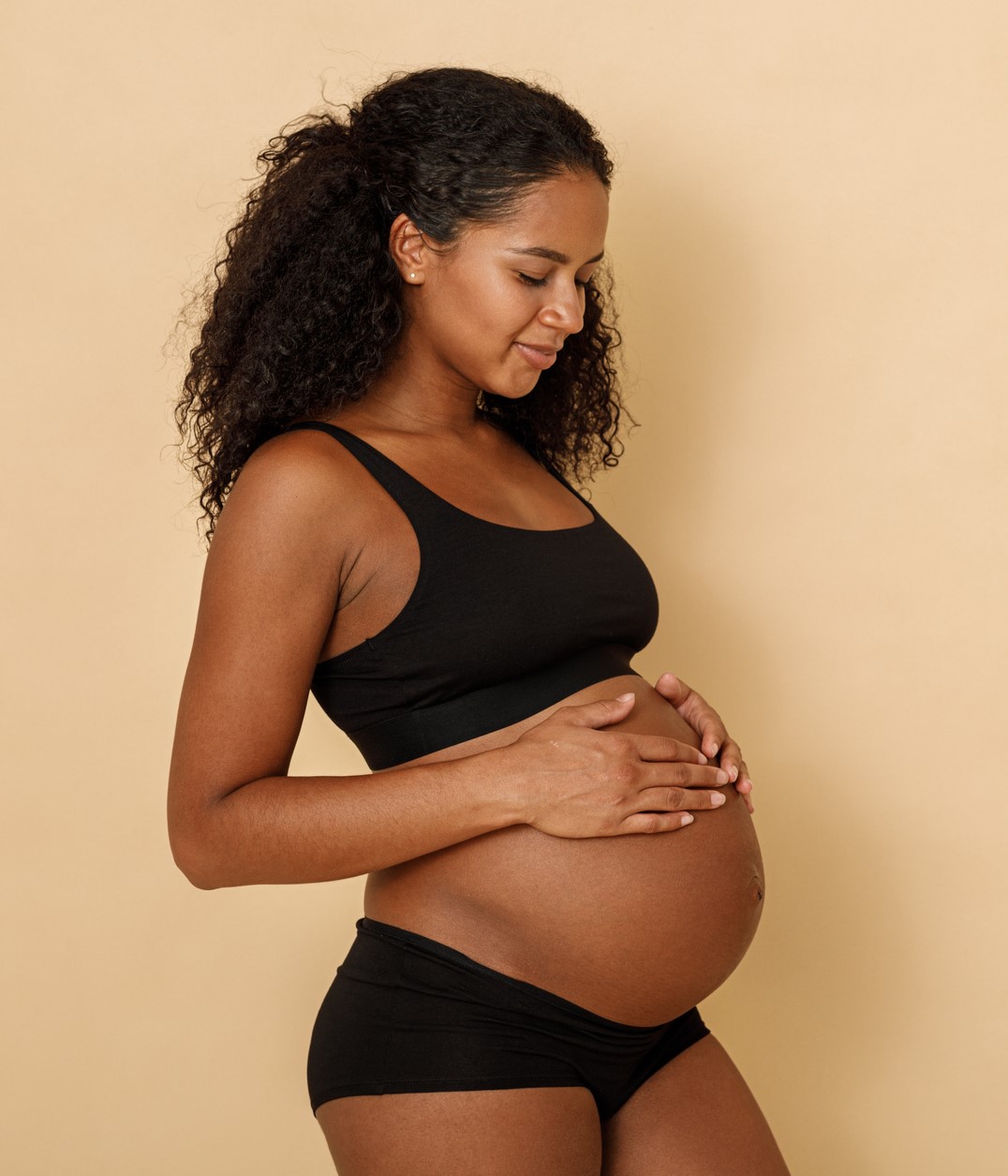 Spritz for Nausea, Sleep & uplift trio - ideal for use from the first trimester onwards, spray when required

Fantastic Skin Elastic - massage gently each day to help stretching, itchy skin

Peri Prep Your Bits - safe for use through pregnancy and ideal for perineal massage from 34 weeks

Spritz for Bits - spray onto the perineal area for instant relief from birth

No Harm Nipple Balm - apply immediately before and after breastfeeding, no need to remove before feeding

No Harm Bum Balm - use at each nappy change, after baby's bath or whenever you want extra extra protection on babies bottom
the ultimate collection is perfect for pregnant women in their first or second trimester.