Just For Bits - save 10%
prepare + relieve
Helping to prepare the perineum before childbirth helping the skin stretch more easily and after providing instant relief after childbirth. This midwife developed, mum
...
approved and multi award winning duo includes our best selling peri stretcher: Peri Prep Your Bits and our instant bits reliever: Spritz for Bits, saving 10% when compared to buying individually these are the perfect birthing partners. This item is excluded from any other offer.
Read More
read less
lesley's tip
award winning heroes
use Peri Prep Your Bits from 34 weeks to help stretch your perineum and put Spritz for Bits in your hospital bag for use after child birth to give you instant relief
skin saving heroes
€66.00 worth €95
softening + protecting
€22.00 30ml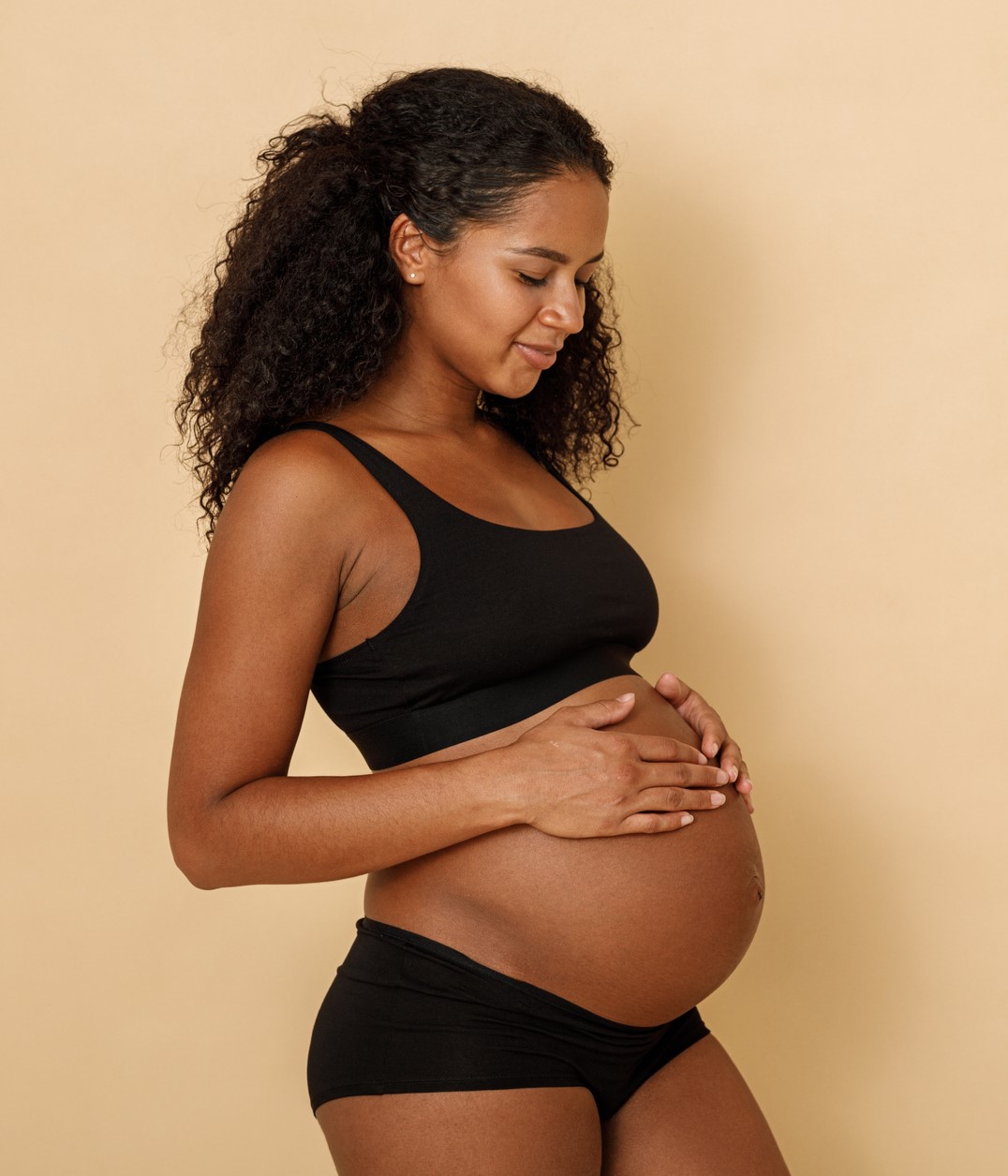 Peri Prep Your Bits - safe for use through pregnancy and ideal for perineal massage from 34 weeks

Spritz for Bits - spray onto the perineal area for instant relief from birth
The research available is based on women who had undertaken perineal massage from 34 weeks of pregnancy, so there isn't data on the effects of starting it sooner. If you want to start it sooner it would not be harmful, but equally it may not provide you with any extra benefits.
Our blog below talks through how to do perineal massage, and we also have an animated video showing you how to do it too
Yes. Spritz for Bits offers the same benefits for your caesarean scar as for your vulva and perineal/anal areas. The essential oils it contains can help to relieve itching, stinging and discomfort, and also to help moisturise C-section scars.
You can use Spritz for Bits as a spray,or make your own wipe by spraying it onto a tissue and applying as often as needed. This can soothe the general itching which is a normal sign of healing.
Yes. The ingredients in Spritz for Bits can help to ease the itching and other symptoms associated with thrush in the perineal area.