Bits + Nips - save 10%
relieve + soothe
  Relieving soreness, bruising, and swelling around the perineal area straight after childbirth, and for fast relief from sore and cracked nipples
...
  Relieving soreness, bruising, and swelling around the perineal area straight after childbirth, and for fast relief from sore and cracked nipples whilst breastfeeding. This midwife developed, mum approved and multi-award winning duo includes our bestselling bits reliever: Spritz for Bits and our new mum favourite nipple soother: No Harm Nipple Balm, saving you 10% when bought individually these are a hospital bag essential! This item is excluded from any other offer.
Read More
read less
lesley's tip
hospital bag essential duo
if you only pack a few products in your hospital bag Spritz for Bits and No Harm Nipple balm are must in those first few days and weeks after childbirth
new set
skin saving heroes
€87.00 worth €116
RRP €22
softening + protecting
€16.00 30ml
sleep
€13.00 50ml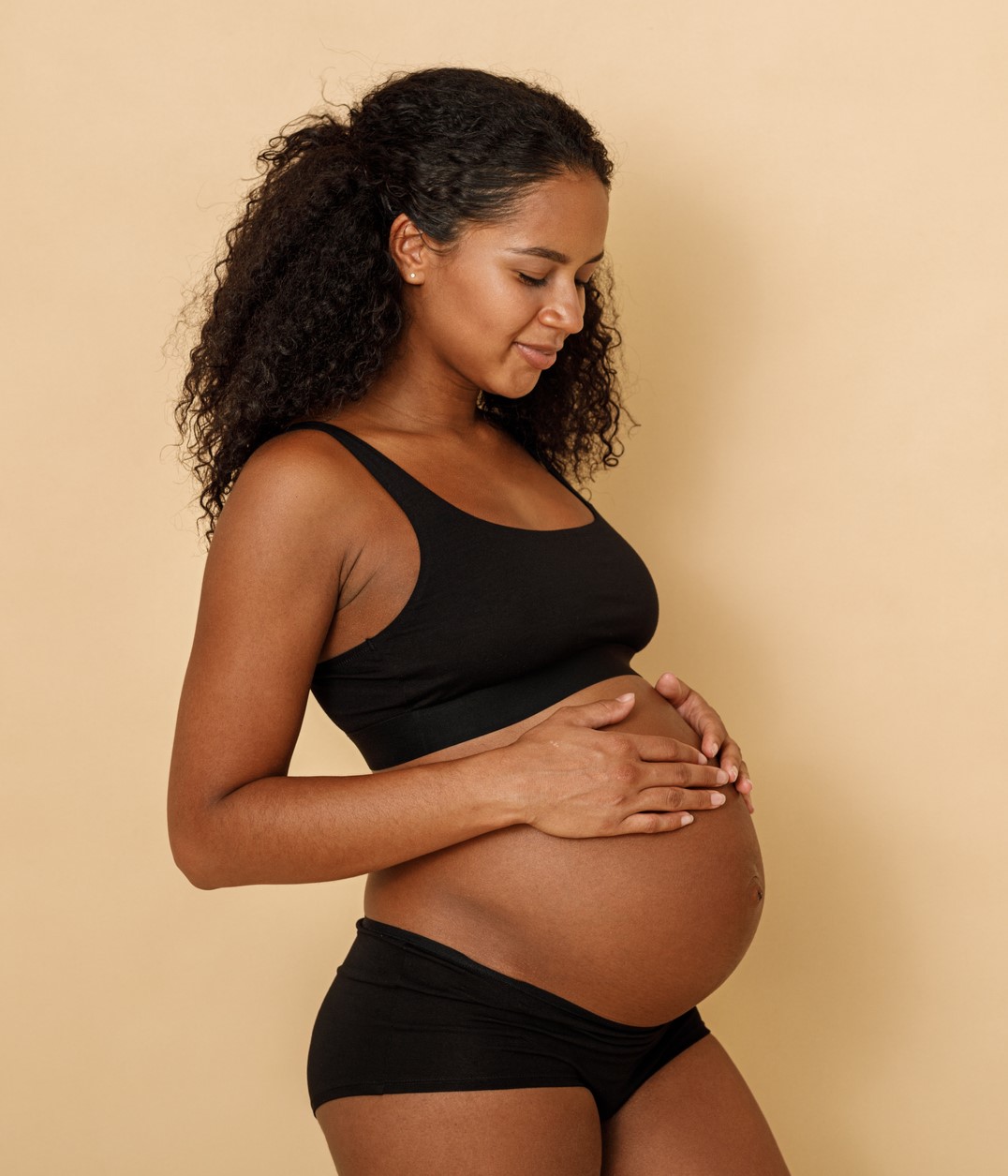 Spritz for Bits - spray onto the perineal area for instant relief from birth

No Harm Nipple Balm - apply immediately before and after breastfeeding, no need to remove before feeding
You can use Spritz for bits as often as you feel the need to but most women apply it after going to the toilet and/or each time they change their maternity pad What else can I use Spritz For Bits for? Spritz for bits is also suitable for minor skin complaints such as swelling, bruising, grazes, insect bits and stings
Yes. Spritz for Bits offers the same benefits for your caesarean scar as for your vulva and perineal/anal areas. The essential oils it contains can help to relieve itching, stinging and discomfort, and also to help moisturise C-section scars. You can use Spritz for Bits as a spray,or make your own wipe by spraying it onto a tissue and applying as often as needed. This can soothe the general itching which is a normal sign of healing.
Yes. It's an effective but gentle barrier cream, so you can use it to soothe and moisturise newborn skin. However, we'd prefer to recommend our No Harm Bum Balm, specially formulated for babies' bottoms which also contains soothing calendula oil.
Yes. No Harm Nipple Balm has three key benefits: soothing, moisturising, and preventing drying out. So it's ideal as a lip balm, and a protective barrier between skin and clothing during exercise.