Mum + Baby Balms - save 20%
soothe + protect
Offering fast relief from sore and cracked nipples when breastfeeding and providing baby with gentle and effective relief from redness, soreness, and protection for your baby's skin for every nappy change. This midwife developed, mum approved, award winning 100% naturally derived duo includes our nipple soother: No Harm Nipple Balm and our baby's bottom reliever: No Harm Bum Balm, saving you 20% when compared to buying individually and new mum and baby must have set.
This item is excluded from any other offer.
Read More
Mum + Baby Balms - save 20%
lesley's tip
must have for new mums
the perfect duo for mum and newborn, to help soothe sore nipples and protect babies delicate skin with our no nonsense applicator and no mess formulation, you'll be able to use them one handed.
instant relief
€26.00 150ml
skin saving heroes
€76.00 worth €95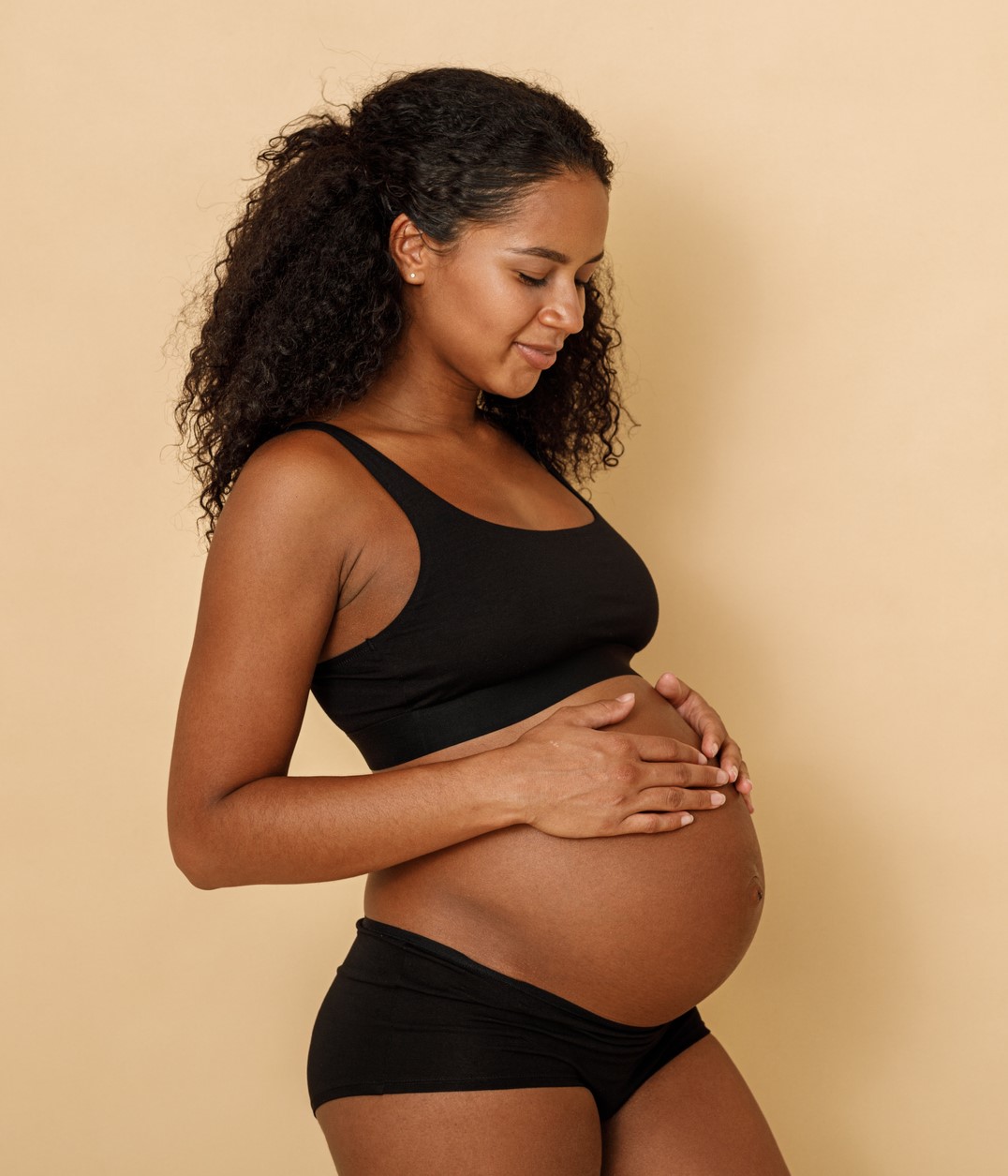 No Harm Nipple Balm - apply immediately before and after breastfeeding, no need to remove before feeding

No Harm Bum Balm - use at each nappy change, after baby's bath or whenever you want extra extra protection on babies bottom
It can be used to gently massage the breast if you are experiencing pregnancy related breast pain
Yes. No Harm Nipple Balm has three key benefits: soothing, moisturising, and preventing drying out. So it's ideal as a lip balm, and a protective barrier between skin and clothing during exercise.
No Harm Bum Balm can be used for both as it contains medical grade lanolin for skin protection and calendula that will soothe redness and reduce soreness
Yes No Harm Bum Balm can be used to treat dry skin and chafing and general skin irritations on other areas of the body