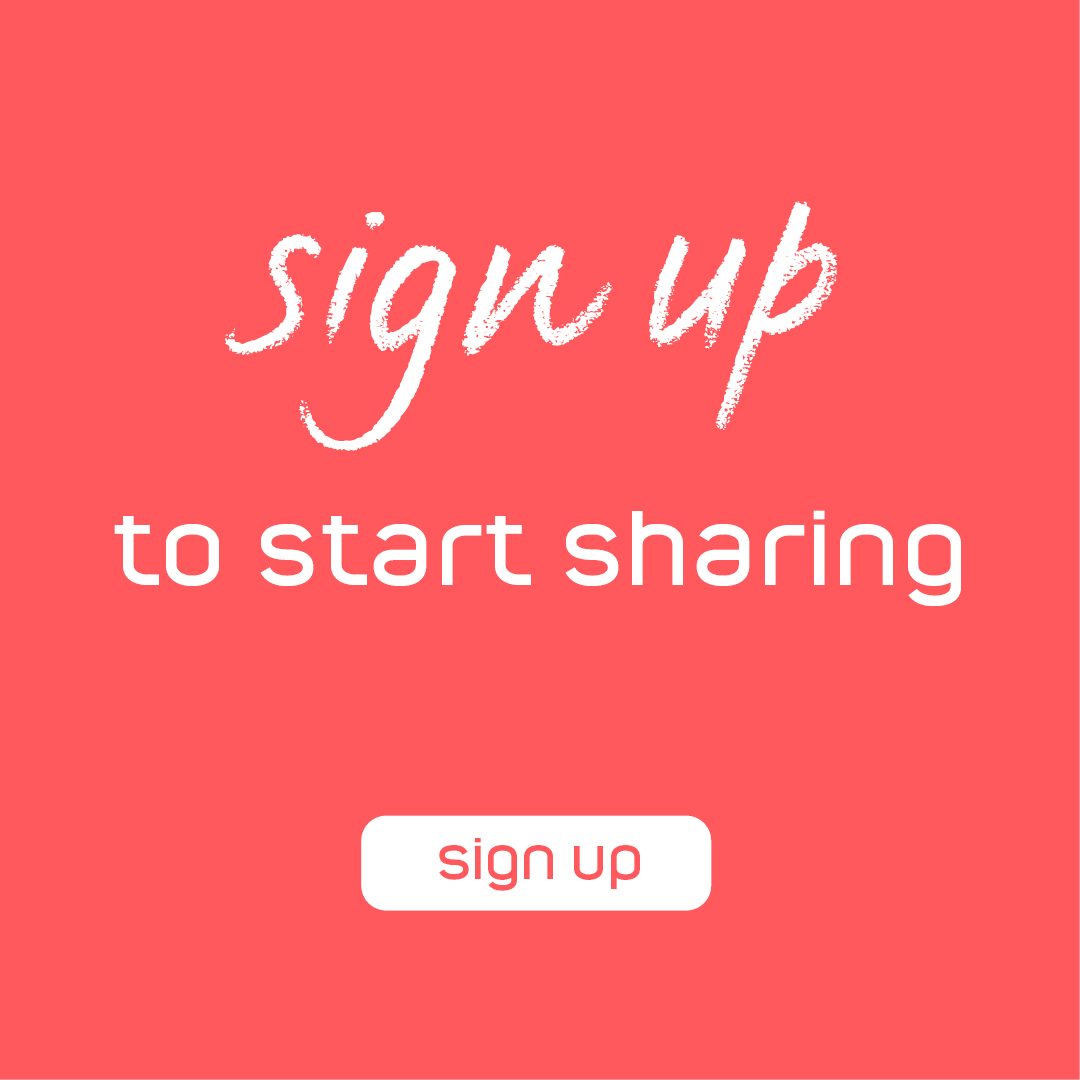 Love the products and midwife advice from My Expert Midwife? Why not share your experince with other parents to be and earn rewards.
There's lots of ways to share, email, facebook, instagram.
Your friends get 20% off their order and you'll also get 20% off your next order too, it's win win!